Posted By: Narei.1643

---
it is about time...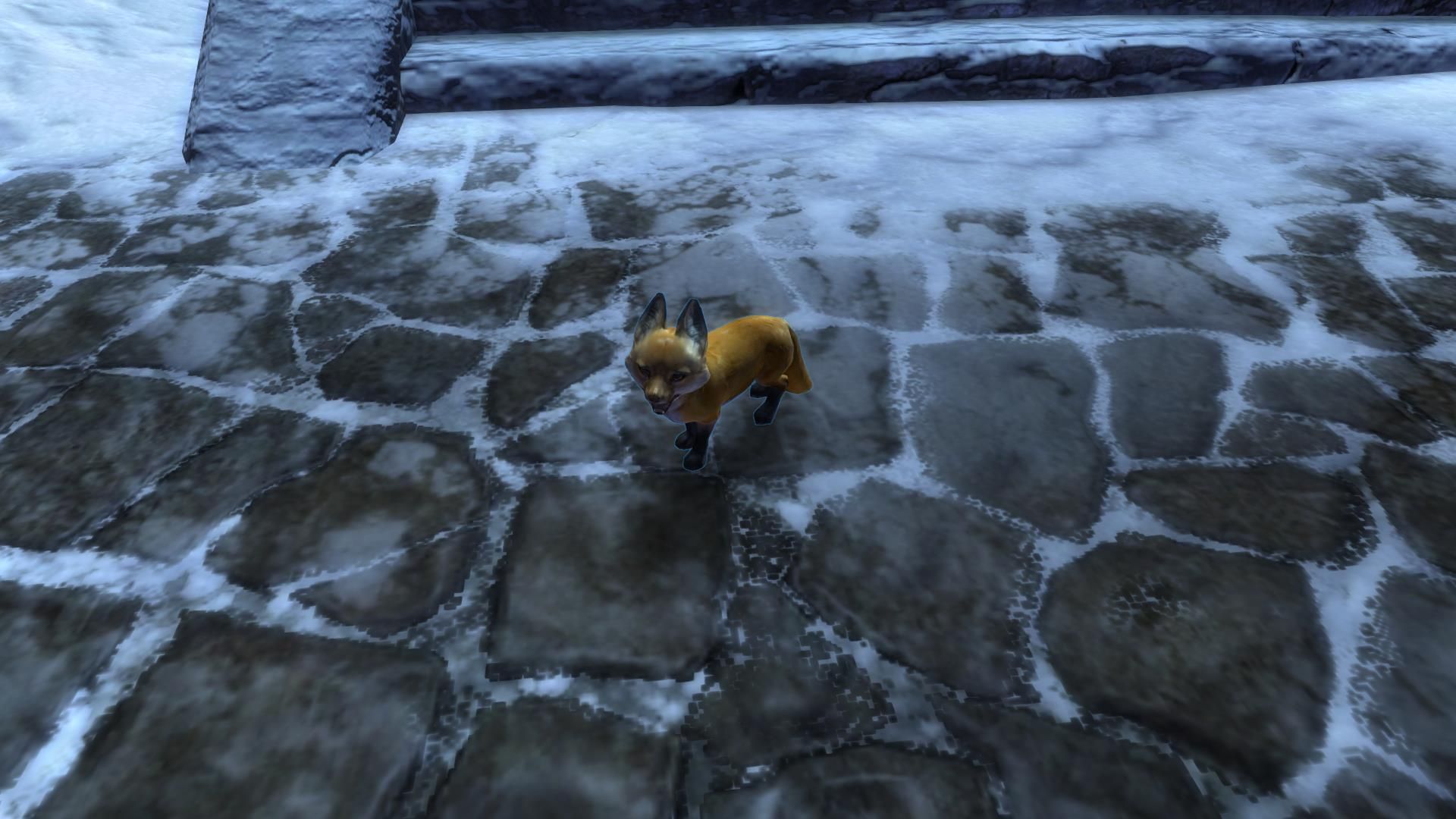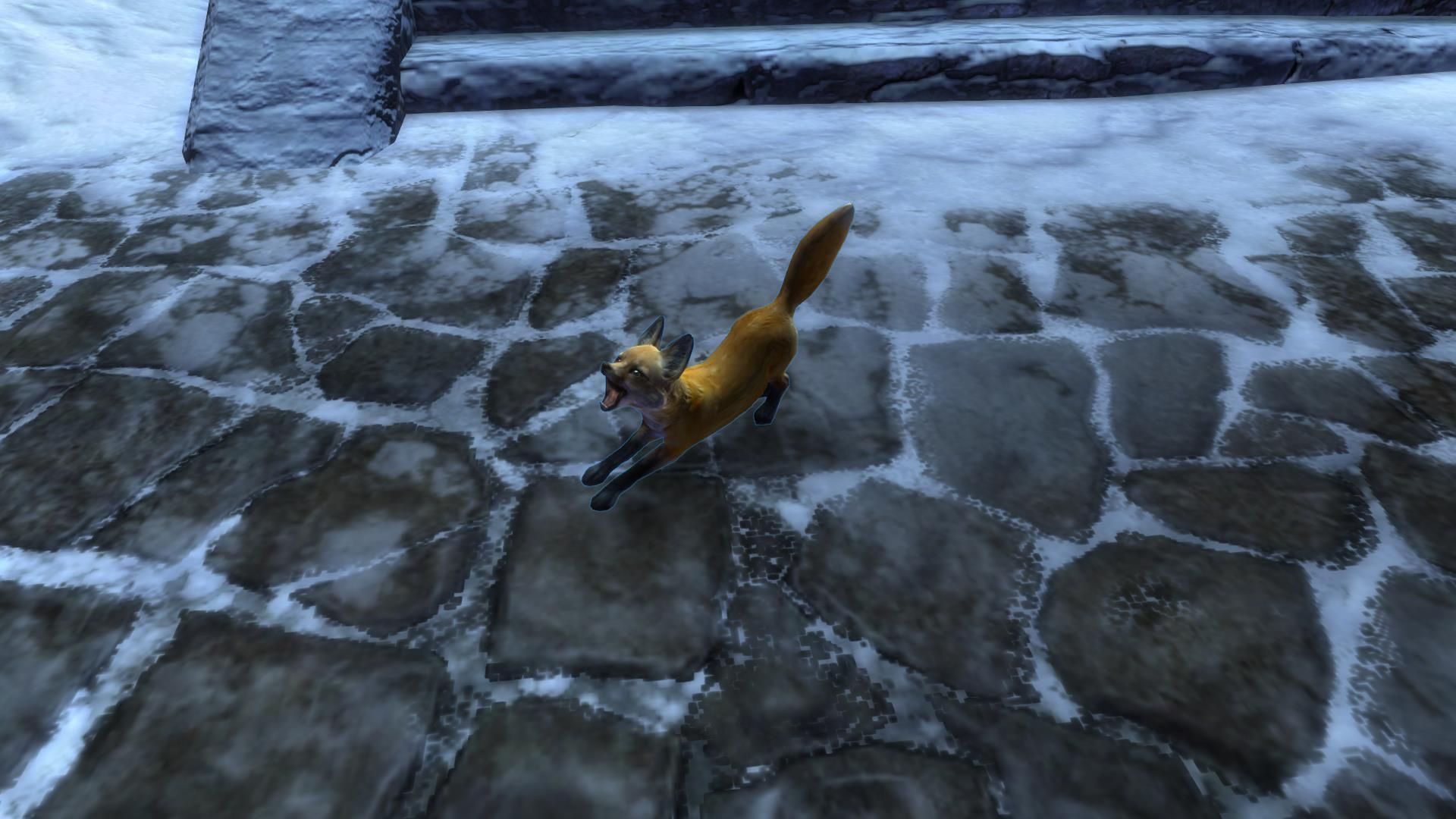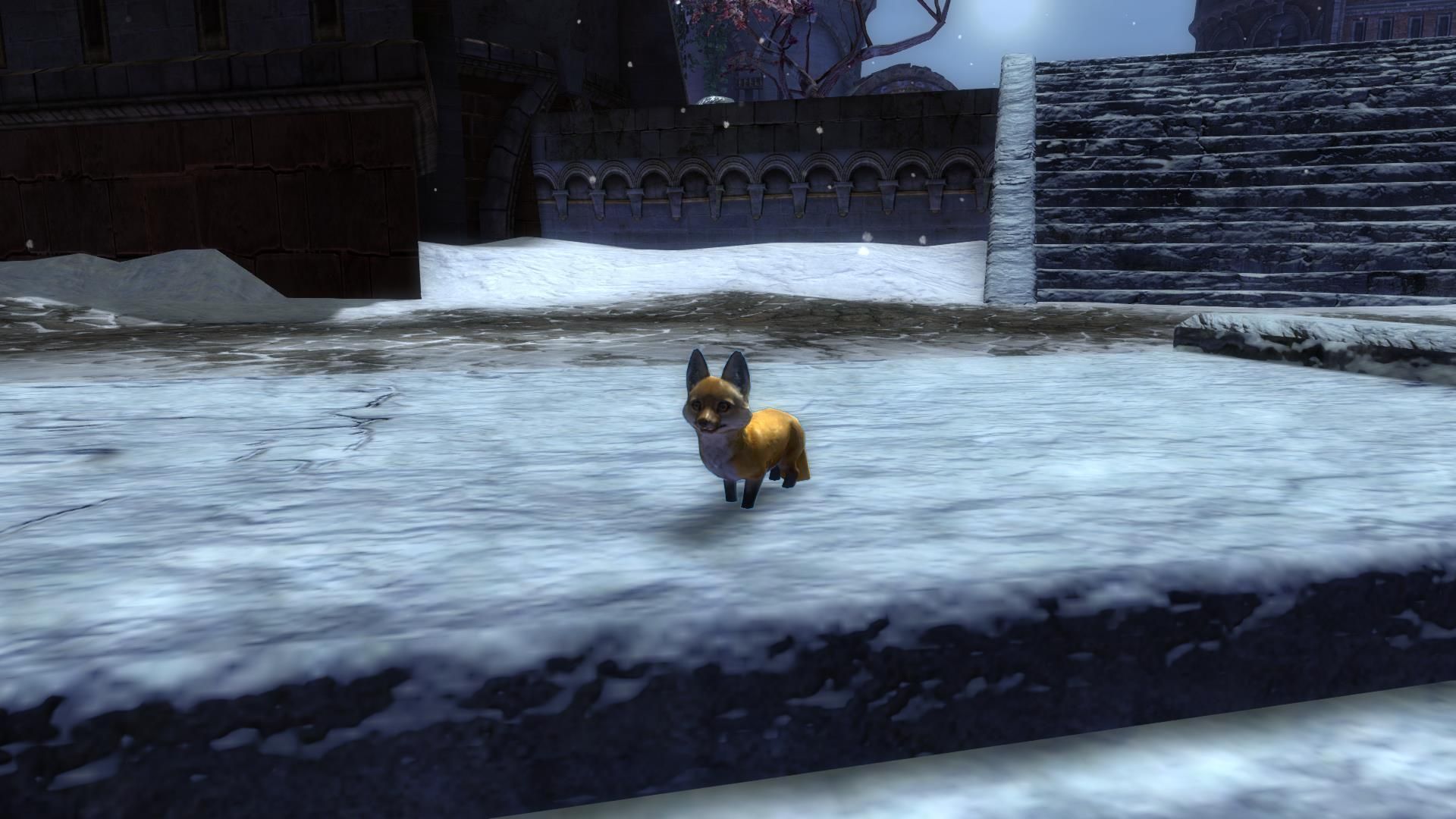 0 Comments
Posted By: Gengetsu.1920

---
Hey everyone my name is Gengetsu new to the site and I'm currently looking for a +18 PvX guild.
I recently have come back to Guild wars 2 after about a year off been, playing for the past 2 month solo been doing a bit of everything from general PvE, and PvP, most of my characters that are 80 are set up for dungeon speed clears although I haven't done any of the dungeons yet I'm willing to learn. I'm thinking abut getting into WvW more of roaming then zerging but willing to try it I've just never been one for the zerg mentality.
I'm looking for a guild that wants me as a member not just another number and one that is laid back I'm playing this game to relax get away from school/work don't want it to turn into a second job.
As for experience and general background I've been playing MMOs for 11 years now starting out with GW1 and playing a hand full of others ranging from endgame PvE and PvP so I have experience and I'm not afraid to do research info on classes or builds or listen to others about things I may not know.
As for general things about me I'm a laid back player things don't get under my skin I absolutely hate drama of any kind and will just avoid it at any cost. I enjoy having fun giving shit and getting shit, cracking jokes and just enjoying myself. I have more fun when people aren't taking the game super serious and just laughing and bullshiting. i have 3 lvl 80 characters ( guardian, elementalist, ranger) working on a 4th which is a thief. all my 80s are geared in full zerkers exotics my guardian has ascended GS and 1-handed sword with 500 wepsmith ranger has 400 huntsman.
Finally I have access to any VOIP that a guild may use or want to use vent,TS3, mumble, skype, raidcall name it I have it and willing to use it, I'm in CST and have a job so my hours of play might be erratic cant really tell you if I'm casual or semi-hardcore more of a little in between when I'm on I'm on for hours other time I might have life get in the way and not be on for that day.
So I hope I've put enough info about myself on here if you have any questions post them here or throw me an in-game whisper or mail. Hope that I might be a good fit for your guild!
P.S. i do have the tendincy to swear a lot just figure that should be fair warrning lol.
0 Comments
Posted By: Chimera Lycia.4269

---
I found this today. It is a comic written by a 5 yr old animated by his 29 yr old brother.
main page
videos
1 Comment
Jade Quarry: Home