Posted By: eifersuchtt.5620

---
Hi there! I'm looking to transfer to JQ (Preferably overnight or by tomorrow), but the server is once again stuck at full status.
I deleted 3 80s to come to JQ from TC. so I'm hoping there's a reasonable time window when I'll have a decent chance, or is it random?
Thank you!
6 Comments
Posted By: Narei.1643

---
it is about time...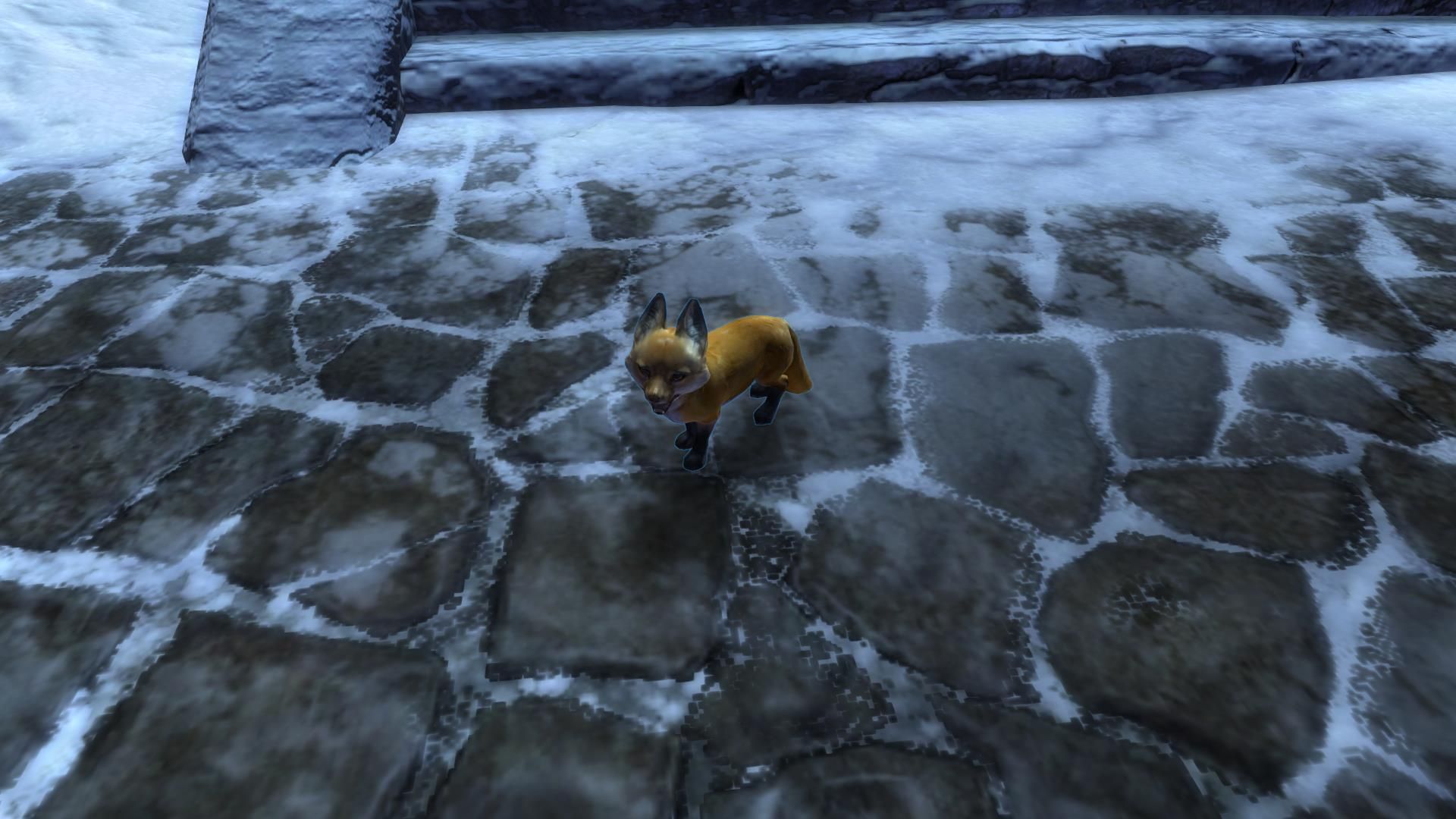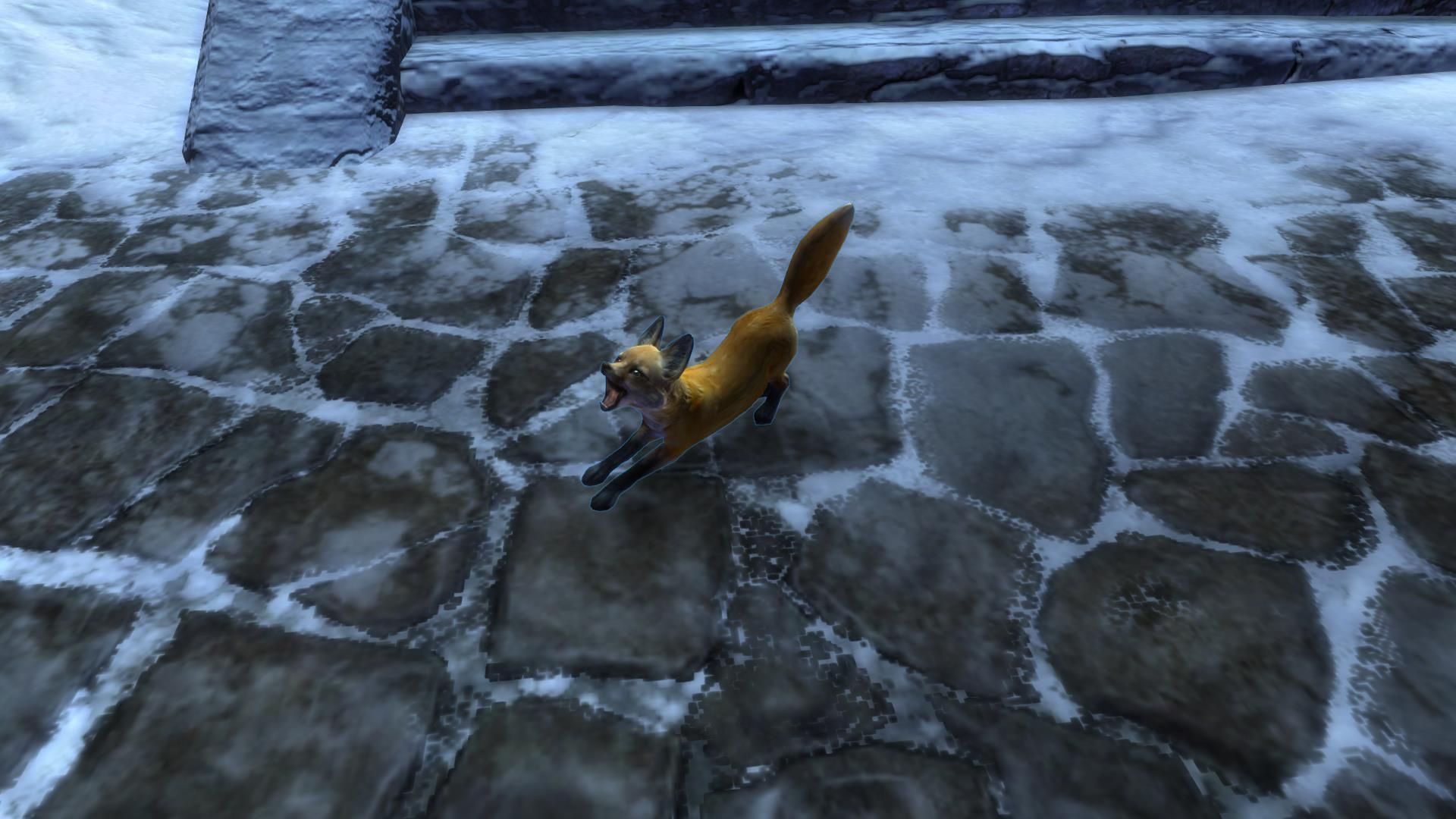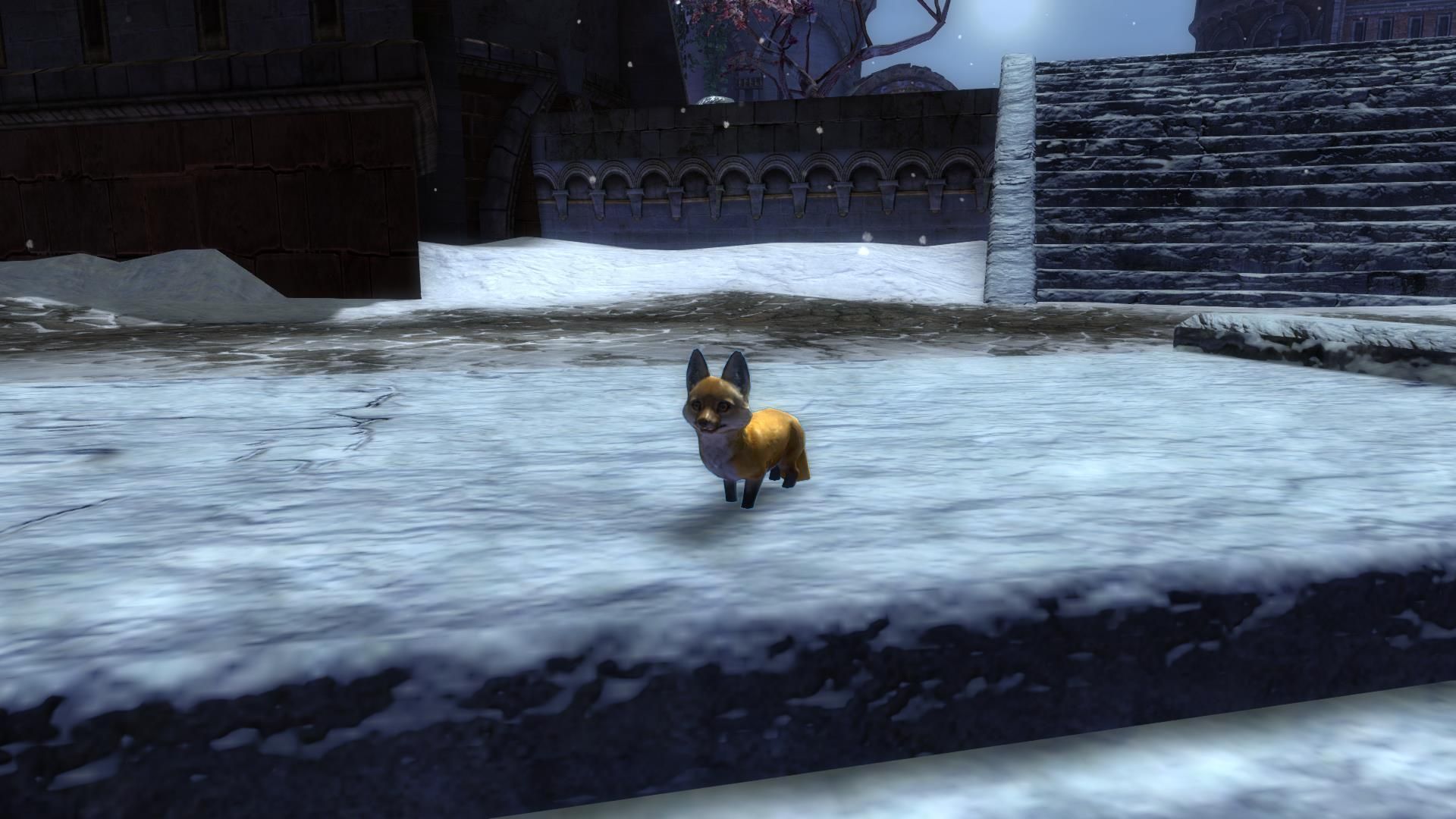 0 Comments
Jade Quarry: Home